Want to sell, rent or buy
in the Laurentians?
We are here for you!
The members of the Tremblay-Léger team are always one step ahead, working hand-in-hand to offer fast, personalized and efficient service. Whether it's for a residential or commercial property, their marketing strategies and latest technology have proven their worth time and time again. Their innovative approach means they can always offer their clients the very best.
Frédéric and Anne are always available and ready to treat clients like a member of the family: with patience, transparency, honesty and an eye for detail.
Entrusting your real estate dream to the Tremblay-Léger team means entrusting one of the biggest transactions in your life to a duo of dedicated, serious and experienced brokers who will not let you down.
We were approached by the team of Histoire de Succès, the television program broadcast on the entire TVA network, to discuss our success in real estate. See what sets us apart and what makes us your best allies in real estate in the Laurentians.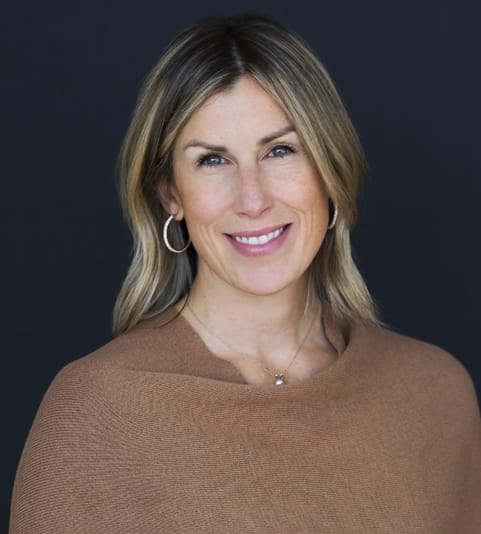 Anne Léger
Certified Real Estate Broker AEO
Anne has real estate in her blood! Her grandmother founded the agency Immeubles Léger, which was eventually taken over by her father, also a broker and later, agency manager. Anne's destiny was crystal clear.
After completing her bachelor's degree in management and marketing, Anne put her background and skills to the test by becoming a broker in 2005. Early on, she helped her father run the agency, which at the time had more than 300 brokers. Anne then took all this accumulated experience to embark on the Tremblay-Léger adventure, where she now uses the tools and strategies she developed over the years to advise her own clients. As someone who is highly efficient and competitive, Anne's negotiating skills make her a great ally to have by one's side when multiple offers are at play.
Contact me

Frédéric Tremblay
Residential and commercial real estate broker
Frédéric studied administration at university and then spend several highly successful years in sales. His resourcefulness and keen business acumen eventually led him to real estate.
Frédéric has been a broker since 2013, making him a trusted ally for all your real estate transactions. Buying or selling a property always has its share of pitfalls; fortunately, you can count on Frédéric to find a solution to any problem. He is a true problem-solving pro whose optimism and reassuring tone give clients full peace of mind throughout the entire process.
Contact me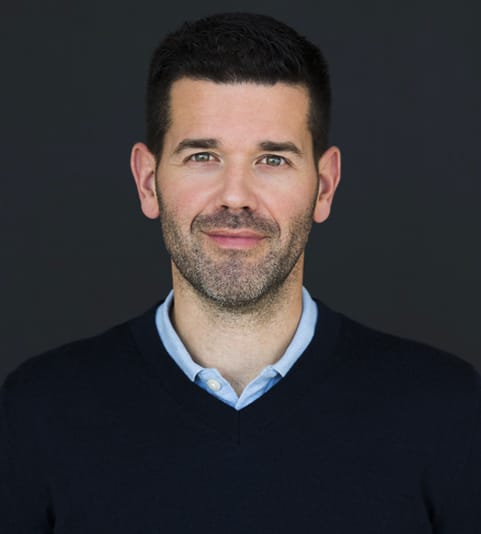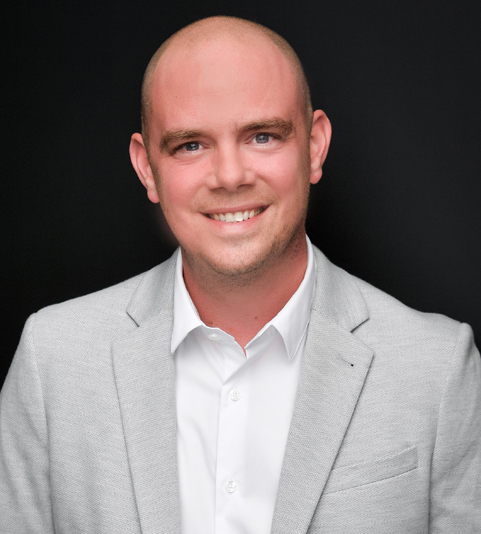 David Ayotte
Real Estate Broker
Steeped in the values of collaboration and mutual aid, David first evolved in the field of social work before becoming a real estate broker in 2012. It goes without saying that his great listening skills, attention to detail and analytical sense make him a trusted partner for its clients.
His unique personality, his great vivacity, his natural charisma and his negotiating skills make him irreplaceable in the eyes of his clients. David specializes in accompanying buyers. Having grown up in the Laurentians, the region no longer holds any secrets for him, as vast as it is.
Contact me

Laurence Gilbert
Administrative assistant
Laurence Gilbert is an invaluable asset to our team. With over ten years of customer service experience, she brings an immense amount of knowledge and expertise to the table. She holds a bachelor's degree in literature, with a concentration in popular culture.
Laurence has excellent time management skills, which allows her to effectively plan her tasks and set priorities. In addition, she knows how to listen, learn quickly and bring valuable insight to any conversation or project. As such, she has become an integral part of the proper functioning of our team!
Contact me